Providing a Range of
Restoration &
Fabrication Services
MTMotorsport are able to undertake anything from re-manufacturing a simple bracket right through to a complete kart restoration. With facilities to turn both wood and metal components, tube bending and welding, most parts can be made in-house.
We have built up an extensive network of suppliers and sub-contractors all of whom work to the same high standards. Wether it be powder-coating, anodizing, chrome plating, engraving, MTMotorsport are able to are for it to be done.
Full Restoration
We have an outstanding reputation for producing restored karts to a better standard almost than they originally left the factory.
Chassis Repairs
We are able to repair broken seat stays and other typical age related breakages using traditional oxy-acetylene bronze welding methods.
GRP Mouldings
We are able to supply historic type seats in a range of sizes, along with 'Anderson / Phoenix' type side pods and DAP type front panels all in colours to order
Fabricated Components
We have produced a range of aluminium floors, bespoke rear bumpers and re-manufactured original bumpers and bracketry.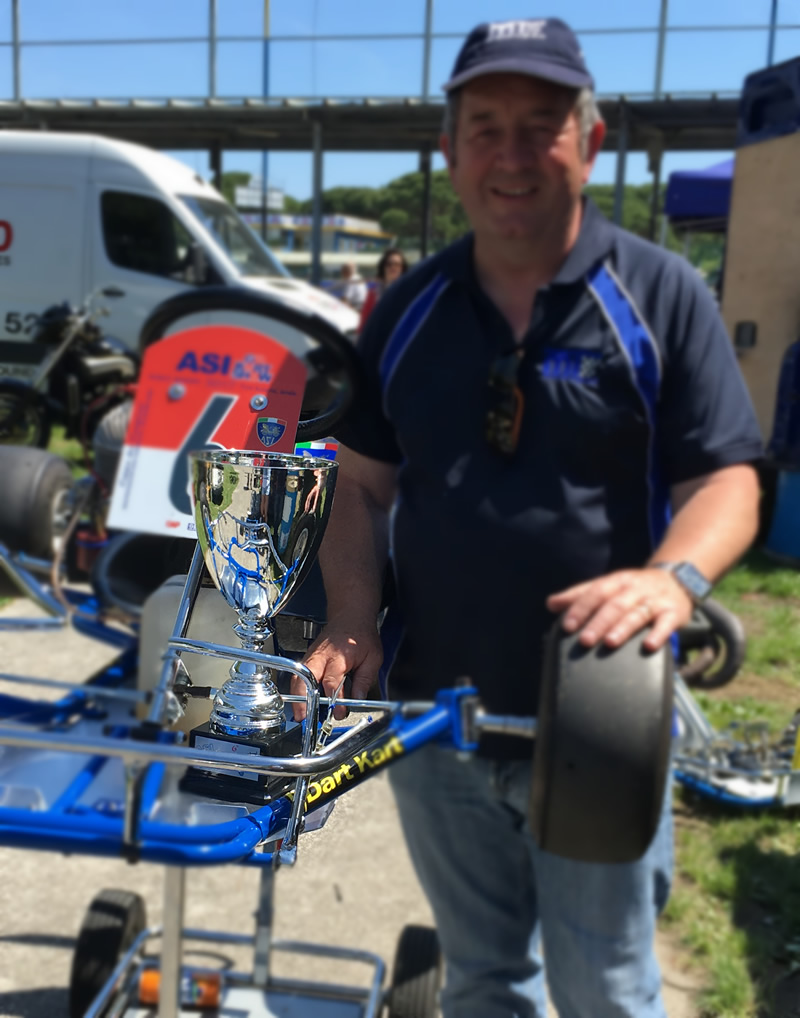 About Us & Why We are
The Best For the Job
Having achieved 6 awards at the prestigious ASI Kart Show in Lido di Jesolo over 5 years and a Best In Class at the Shennington Superprix,  Mike certainly knows how to achieve a high standard. After decades of experience in all aspects of motorsport from winning championships in his own built racecar to managing an international GT race team he now concentrates on his passion for restoring historic & classic race karts.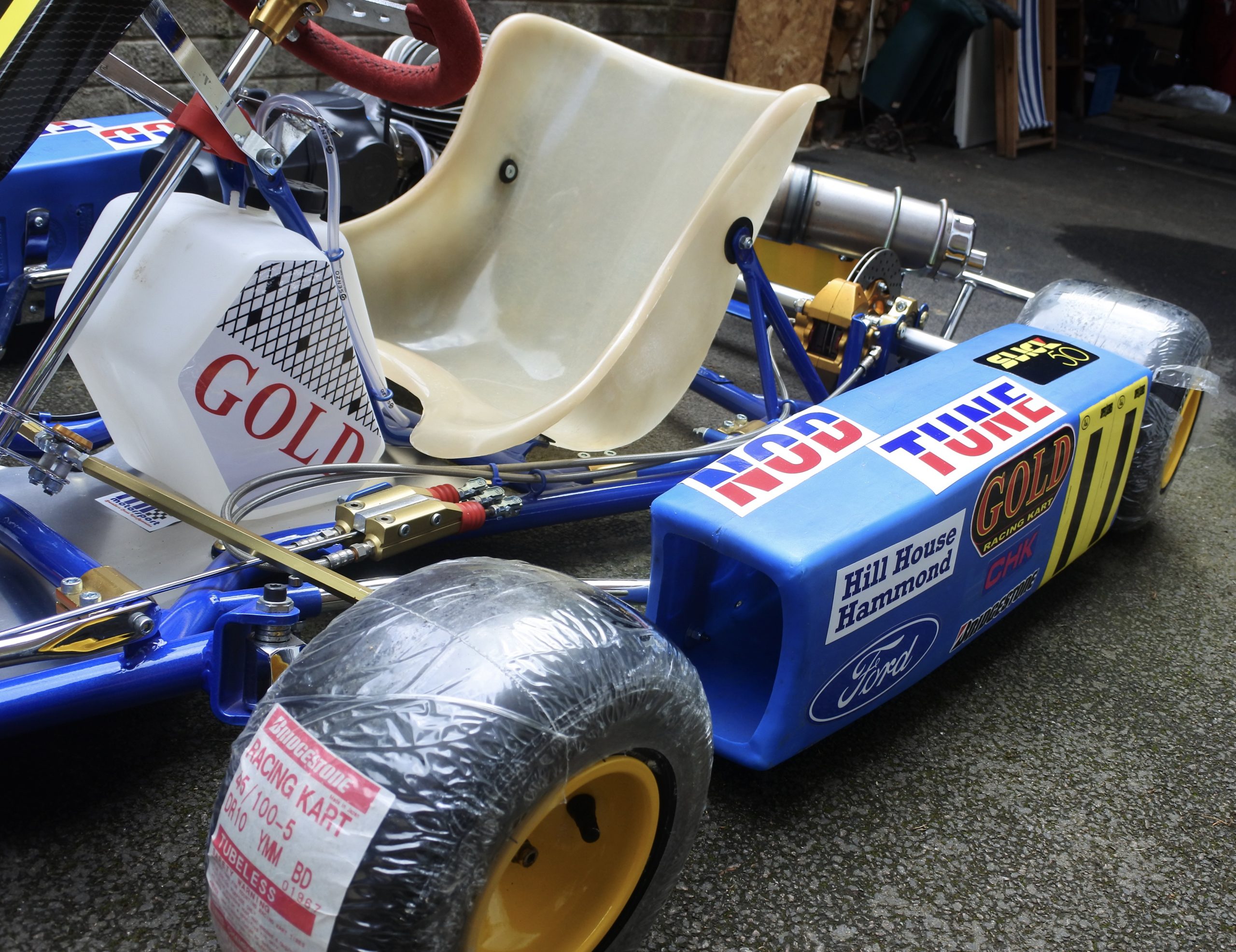 Gold Kart Full Restoration
Powder-coat chassis
Re-chrome all brightwork
Strip and restore brake system
Powder-coat wheels
Source & restore bodywork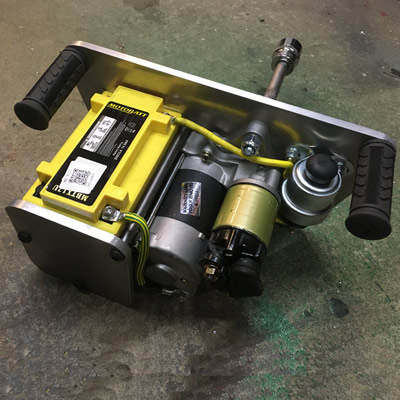 Anti-Clockwise Starter
Modify engine crank
Machine output shaft
Supply starter motor
Fabricate chassis
Connect wiring
What more can I say: Mike willingly took on the transformation and restoration of the very last kart I raced,a very special part of my career,and one of extreme sentimental value.My Barlotti/Bultaco was transformed into a work of art,complete with a remote starter system designed and perfected to suit this particular engine.Thank you so much for the 'Topp' job my friend!
Mike was first recommended to me to completely restore my Zip Califonian. I was so impressed with his workmanship and attention to detail that he has since completed 3 more complete restorations and won two ASI Go-Kart Show trophies.
Address
Standedge, Tamworth,
Staffordshire. B77 4LB